The Brooklyn Dog Training Center is run by Brooklyn-based company Doggie Academy
The Doggie Academy trainers have over 70 years combined experience and are pleased to offer more training options than any other single location.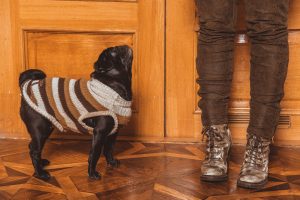 The Brooklyn Dog Training Center is the only facility devoted exclusively to dog training in Brooklyn. With a 1500 square foot facility we offer an all-inclusive training experience: puppy classes, puppy socials, basic obedience, scent work, advanced obedience, agility, behavior seminars, canine fitness, rally obedience, musical freestyle, competition obedience, canine parkour, tricks, freestyle, flyball, leash walking, Canine Good Citizen, special seminars & speakers and much more.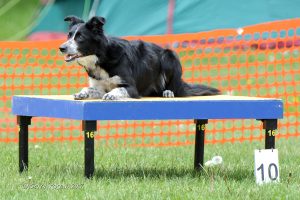 Class sizes are limited so every student receives individual attention. To protect our human and canine clients we have special anti-fatigue flooring that prevents injury.